Exhibition: Paddepootje
2004, Galerie Thomas Hühsam/ Offenbach a.M.


Thoughts on the entwinement of Nature, Technology and Handicrafts.


If we analyze the structure of handicrafts, they mirror nature's principles. In nature everything exists because of the repetition of an identity-element, which forms bundles or clusters to an overall structure that contains life. Such an identity-element can be a cell, a pore, a scale, a branching, a meander, spheres, crystals, grids or spirals.

From microcosm to macrocosm we find these identity-elements appearing in different dimensions e.g. the branching in blood-vessels, trees, rivers and fractal geometry. This principle is also mirrored in textile techniques.

I believe, that everything that mankind develops, invents or innovates- no matter if it is technologically, biologically, virtually- has the same structural principle as the structure of nature in itself. In this sense, handicrafts have given me a deeper understanding of how we are connected to nature.

---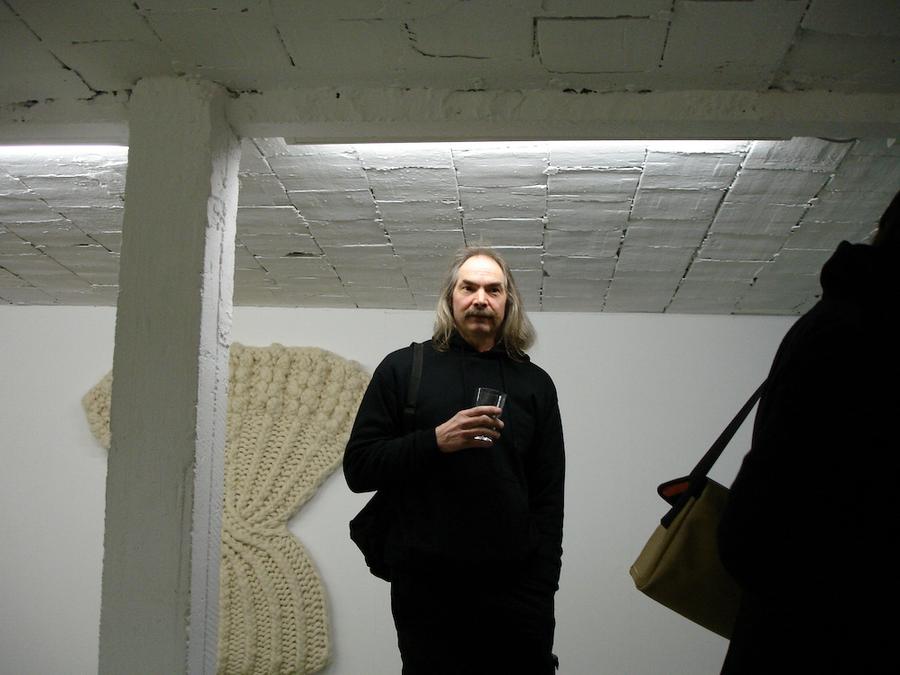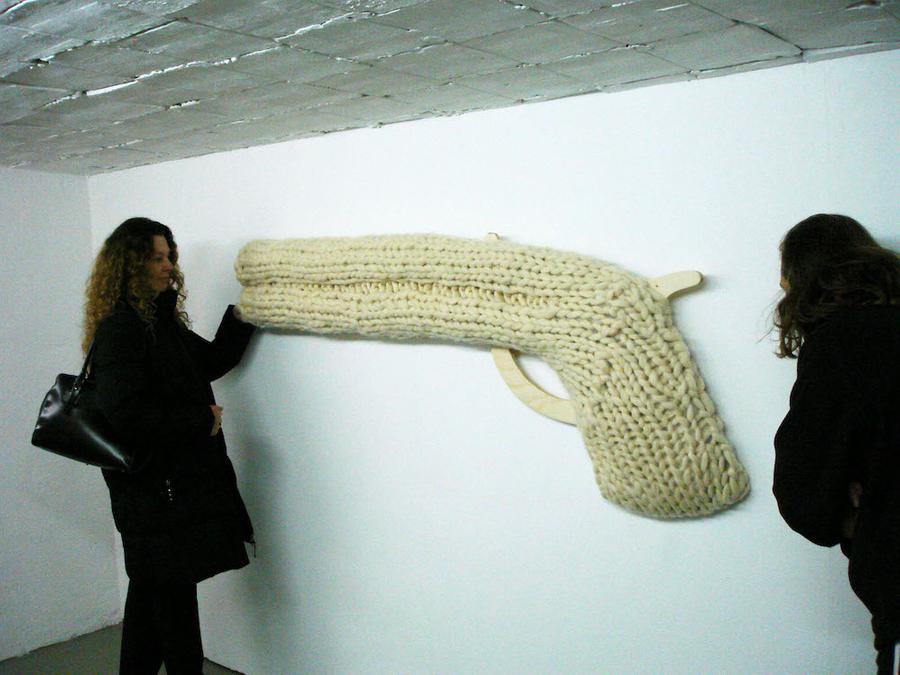 Exhibition: Maglieri, 2007, Netzwerk Offenbach
---
© Denise Bettelyoun
All texts and photos used on this website are copyright protected.